We currently cultivate 65 hectares of rootstocks.
- 15 hectares are located around Saint-Maurice d'Ardèche
- 50 hectares are located in the Rhone Valley, in the municipalities of Montélimar, Châteauneuf du Rhône, Allan, Lagarde Adhémar, Rochefort en Valdaine, Ancone
We made this choice to minimize the risk of hail and to be able to offer you quality rootstocks every year.
We sell the majority of our production in 0.90 meters, 1.07 meters and 1.20 meters.
We can also propose you rootstocks, ready to graft, that we cut to the desired length, with our 2 BM116 machines.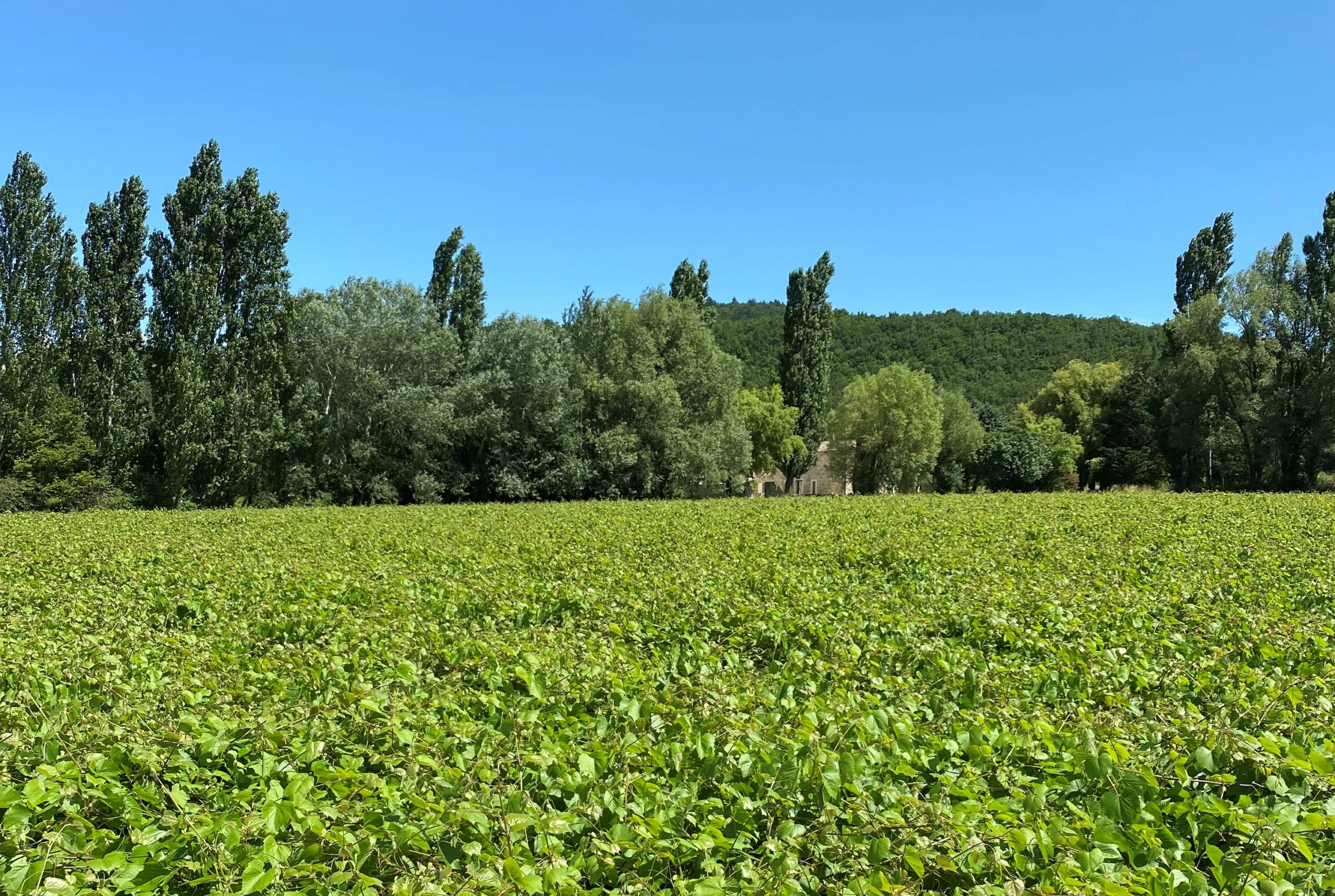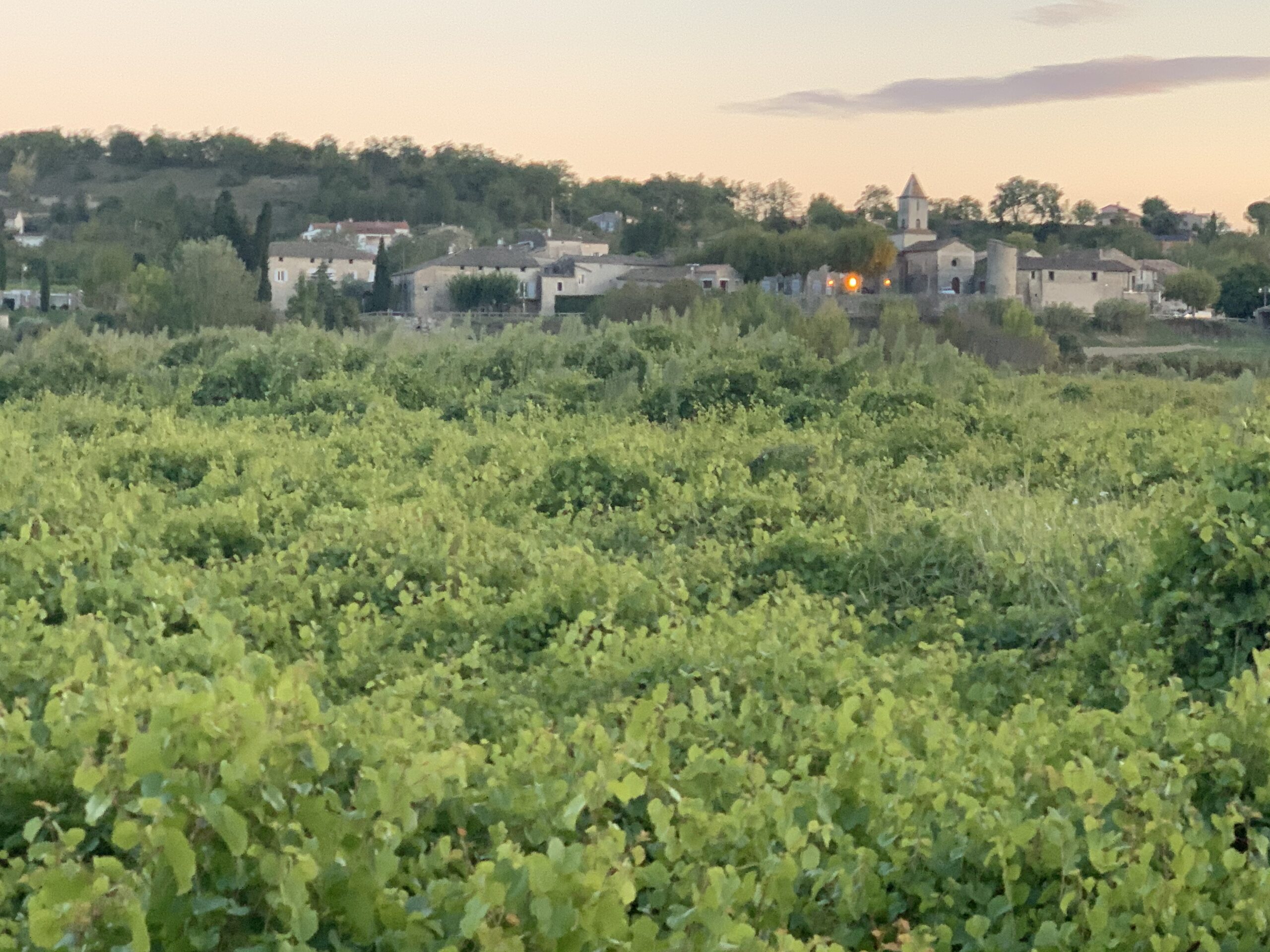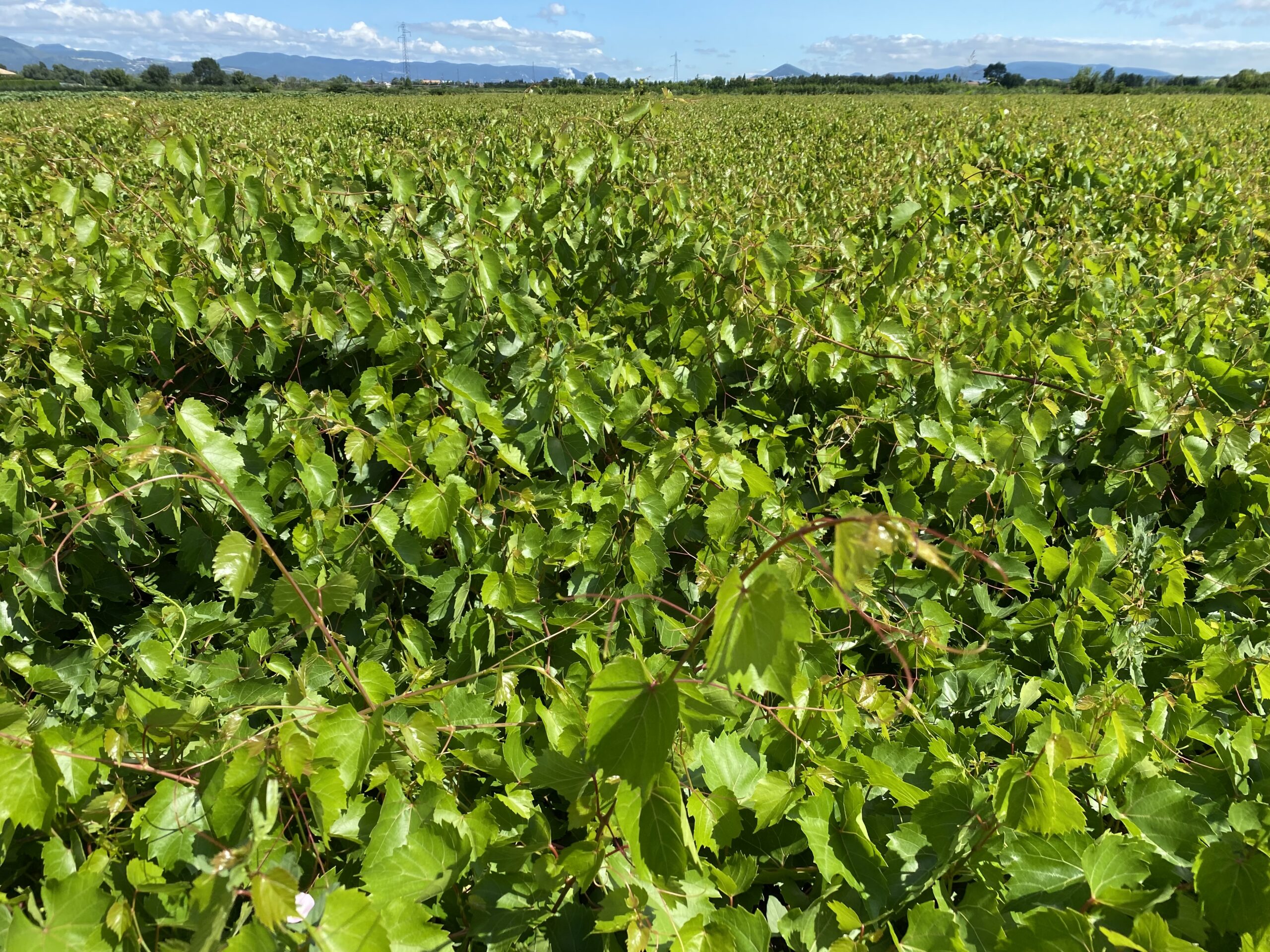 "Discover our production of rootstocks illustrated by photos putting forward each stage of the production "

| | |
| --- | --- |
| Varieties | Clones |
| 3309 | 143 , 144 , 1160 |
| 101-14 | 3 , 1034 |
| 41B | 153 , 195 |
| 420A | 11 , 758 |
| 5BB | 114 , 149 , 259 |
| 5C | 10GM , 6,13GM , 6,22GM , 6,52GM |
| BINOVA | 10OP |
| FERCAL | 242 |
| GRAVESAC | 264 |
| P1103 | 113 , 768 |
| R110 | 151 , 180 , 237 , 756 |
| R140 | 265 |
| RIPARIA GLORY | 1 , 1030 |
| RSB1 | 108 , 141 |
| SO4 | 5 , 102 , 762 |